10 May

Why Uber and Lyft's Austin, TX Campaign Is a Great Example of How Not to 'Sell'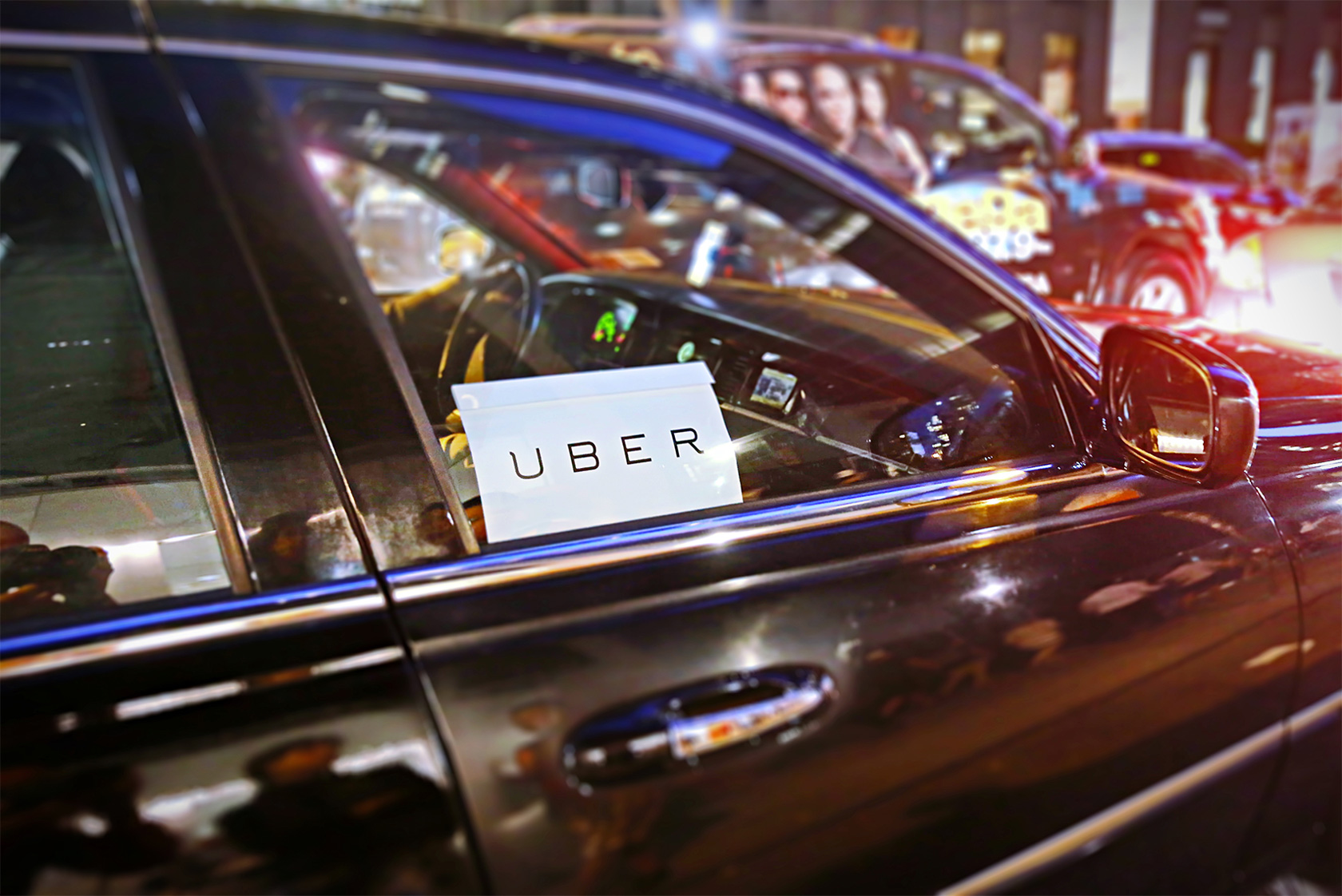 There's an article on Medium (see link below) that is worth reading for anyone interested in marketing and selling an idea, product or service. It's about the loss of Uber and Lyft services in Austin, TX. The two companies campaigned to vote down city ride-sharing regulations that would require their drivers to go through a fingerprint security check. Uber and Lyft lost and have 'left' the city.
Uber and Lyft waged a highly aggressive and costly marketing campaign that did not appear authentic and which offered few reasons as to why they so wanted to keep their business practices and services as they were rather than complying with the city's governance.
Further, they did not really take time to understand the dynamics of their customer base. In this case, their customers were potentially a huge number of favorable votes if they could solidly explain and 'sell' their position and motivate their 'customer' to vote for their position, the proposition would be voted down.
So they lost the campaign by 12%.
Why is this worth reading about?
It's a great example of a very good and desired service offered by a forward-thinking company that now is morphing into the "same old, same old" way of doing business, i.e. it's about us , not them.
What did Uber and Lyft miss? They didn't take time to understand their customer base and what would motivate it. They didn't acknowledge the need to change up their messaging. And in fighting a regulations voted in by city residents, i.e. their customers, Uber and Lyft chose to stubbornly follow their own rules rather than honoring those which its customers had already decided were important to them.
What will happen? It may be that Uber and Lyft have a change of heart and come back to serve the Austin. But, there's another possible scenario. Nature hates a void, right? I think that the GetMe app may just be downloaded a bit more now.
https://medium.com/@thatswattsup/why-uber-and-lyft-left-austin-5f79fb095aad#.f98eulujl